The Sanctuary of Dreams
A future-dreaming ritual hosted within a metaverse dream-world, to drive an ambitious transcontinental conversation on the future
The Dream Manifesto
"What is the fundamental essence of reality? Are we the architects of our destinies, and if so, can we transform our dreams into tangible realities? If you had the power to bring your ideal future into being, what would it look like ?
Prepare for an extraordinary journey through the realms of art, technology, and spirituality— a unique experience that defies convention and beckons you to push the boundaries of your imagination to envision the future."
CREDITS:
Art / Direction / 3D & 2D modeling / Text : Pierre-Christophe Gam
Animation: Essor.io
Music composer: Paul Gladstone-Reid
The Secret to reality is that everything is just a dream and it is only when dreams are seeded onto the infinite soil of our imagination that they can manifest into our world.
Gam A Gam
The Sanctuary of Dreams is a metaverse multi-user dream world, fusing Art, music, animation and storytelling to support a Future-dreaming ritual through which participants can envision desirable future scenarios guided by their innermost desires.
Accessible through the browser or with a VR headset, it takes the form of a digital temple composed of five buildings, built around an open courtyard and nested within a lush, primordial garden. According to IFA, the ancient spiritual tradition of the Yoruba people (Nigeria, Benin, Togo etc), in order to achieve a truly satisfying and fulfilling life, one must consider five fundamental pillars: Ce-Meji pertains to the Body, Ka-Ogbe to the Mind, Gbe-Meji to the Spirit, Sa-Meji to the Heart and Yeku-Meji to the Soul. The pillars are introduced through the five buildings, in the format of mixed-media photo, 3D and digital collage animations, each considering the visible and the invisible dimension of their corresponding principle.
The Sanctuary of Dreams is divided in two experiences:
The Dream Hub:
The Hub induces a dream-like state, encouraging visitors to question their perception of reality and expand their imagination beyond socially conditioned limitations.
The Dream Lab:
Best experienced through the browser, the Lab is where the Future-dreaming ritual takes place. Led and moderated in real-time by Pierre-Christophe Gam, each ritual session is limited to 16 participants and requires an invitation or pre-registration to join.
Click here to register
Register to
the Dream Lab
---
Click to see the calendar for the next open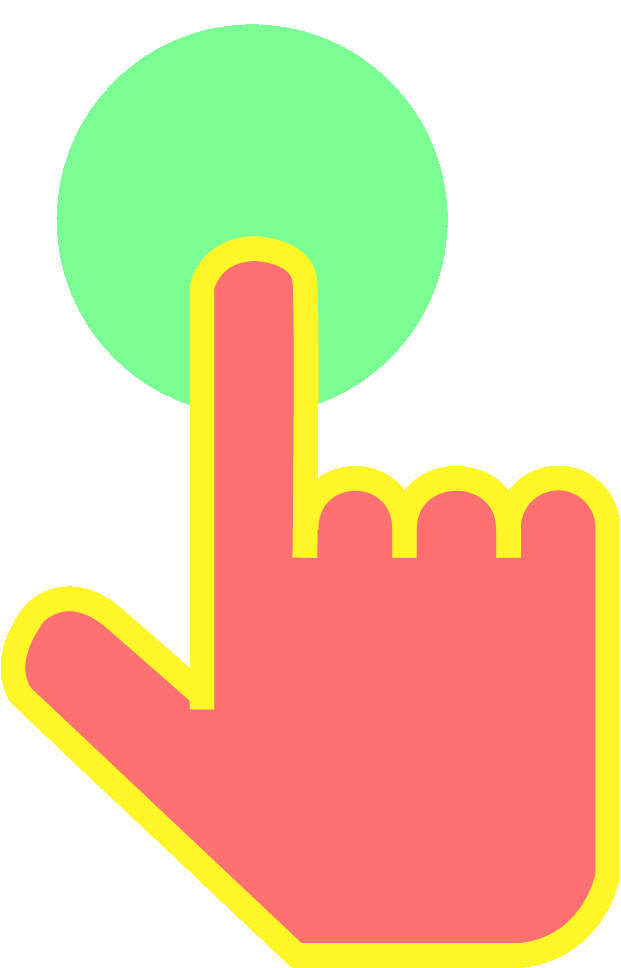 THE 5 PILLARS OF IFA
"Ce-Meji", Pierre-Christophe Gam, Mixed media photo collage on Hahnemuhle archival paper, 120 cm x 160 cm, 2023"

Ce-Meji
Ce-Meji, Odu of Mother Earth, fills humans with its abounding grace.

Necessary to the regeneration of the body and mind, it roots all living beings in the cycle of life. It has two dimensions, namely the visible and the invisible. If the first allows for the health and the regeneration of the body, the second nourishes the soul and the spirit. It is through spiritual nourishment that humans can explore the invisible and its wonders as a way to connect with the true self.

"Ce-Meji", Pierre-Christophe Gam, Abomey appliqué cloth technique, 100 x 190 cm, 2023

"Sa-Meji", Pierre-Christophe Gam, Mixed media photo collage on Hahnemuhle archival paper, 120 cm x 160 cm, 2023

Sa-Meji
Sa-Meji is love transmuted as energy, permeating through all living things.

Love is the sublime manifestation of human purpose. The universal matrix of all life resides in the feminine principle. It is the channel through which life, absolute love manifested into physical form, incarnates in this realm. This Odu represents the divine spark inscribed in each human being, attracting them to each other in a spirit of union, complementarity, sharing and acceptance. There is no physical nor spiritual limitation in love.

"Sa-Meji", Pierre-Christophe Gam, Abomey appliqué cloth technique, 100 x 190 cm, 2023

"Yeku-Meji", Pierre-Christophe Gam, Mixed media photo collage on Hahnemuhle archival paper, 120 cm x 160 cm, 2023

Yeku-Meji
Yeku-Meji represents the complete transcendence of the physical realm towards the divine multiverse.

It is the beginning and end of every living organism. It represents two parallel paths, life and death. Here understood, not as an end, but as the perpetual renewal of the life cycle of the soul. It is through prayer that the soul, the Divine in us, can enter into communion with the Divine in Nature, to cross the different planes of existence and reach the original plenitude in the world of the ancestors.

"Yeku-Meji", Pierre-Christophe Gam, Abomey appliqué cloth technique, 100 x 190 cm, 2023

"Ka-Ogbe", Pierre-Christophe Gam, Mixed media photo collage on Hahnemuhle archival paper, 120 cm x 160 cm, 2023

Ka-Ogbe
Ka-Ogbe awakens humans to themselves and to the world around.

The consciousness of the individual confronted with the splendor of creation, in a state of constant and absolute awe. The discovery of oneself, of others and of our multiverse. Human beings perceive and apprehend billions of images, sounds, smells and sensations. It is the curiosity of the individual questioning the world around him which leads to science, knowledge and technique. The inner world creates the outer world.

"Ka-Ogbe", Pierre-Christophe Gam, Abomey appliqué cloth technique, 100 x 190 cm, 2023

"Gbe-Meji", Pierre-Christophe Gam, Mixed media photo collage on Hahnemuhle archival paper, 120 cm x 160 cm, 2023

Gbe-Meji
Gbe-Meji forms the basis of all human-made innovation.

The dream is the place where the mysteries of the invisible unfold. When we dream, our body is at rest whilst our mind travels. It projects into different dimensions, new layers of reality. This is when brain activity is most intense. The mind's eye travels outside the body to explore the hidden mysteries of the unseen. Everything that embodies our physical world exists first in our dreams before coming to fruition. This is where new ideas and concepts emerge. Without the dream, nothing is possible.

"Gbe-Meji", Pierre-Christophe Gam, Abomey appliqué cloth technique, 100 x 190 cm, 2023